Primal Force Affiliate Media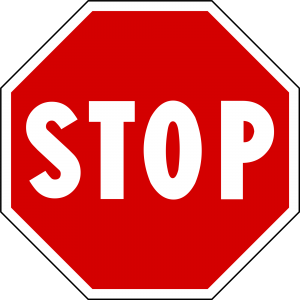 Before you read further, please log in to your affiliate page to get banners, ads, emails, text links, etc.  These are created specifically for you – they have your affiliate code embedded.
when you log in to your affiliate page, you'll find the link at the top of the page – Links & tools – Scroll through the pages – there are several – and select the creative that best represent what you would like your clients to know about.
Copy the code – (the code is typically located below the Ad) – then paste paste it into your HTML document or any other application you may be using.
Below, you will find the current list of Primal Force affiliate creatives. Clicking on the link will take you to the landing page of that promotion.
T-Max Banners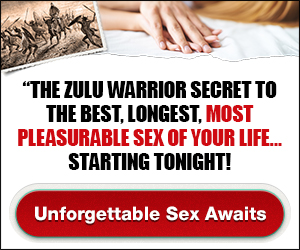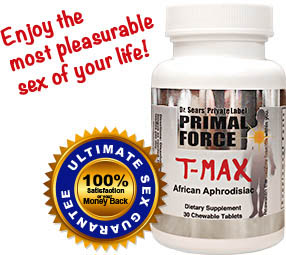 ---
Super Greens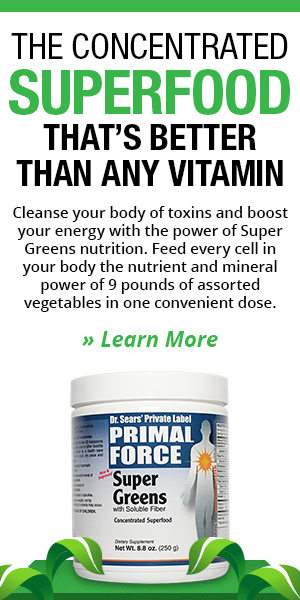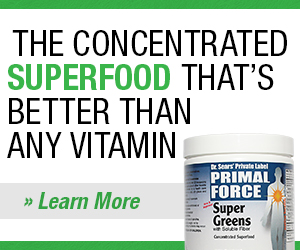 ---
Omega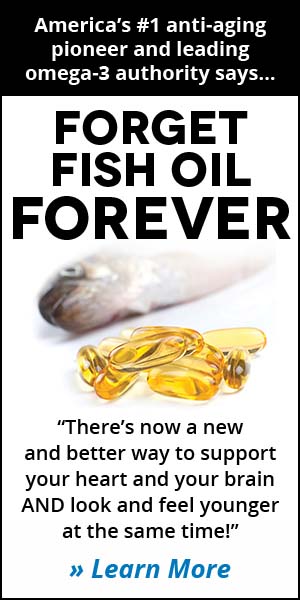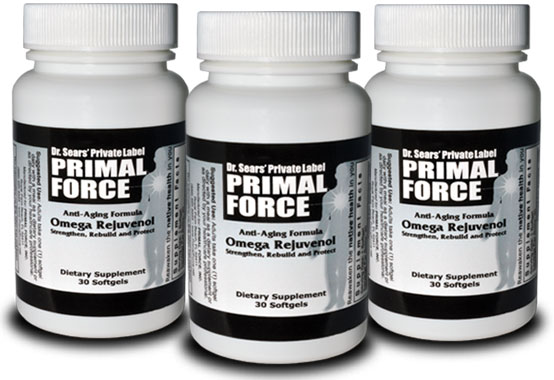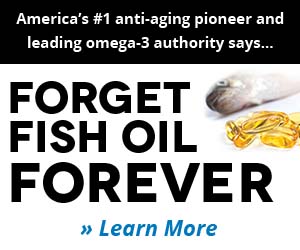 ---
Sensuality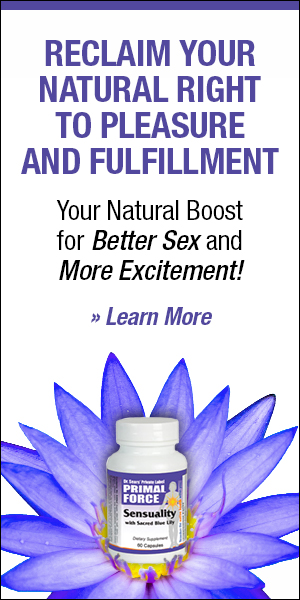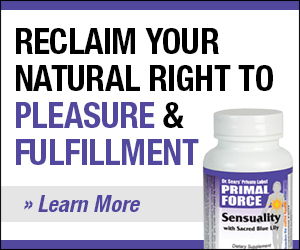 ---
Mito-Essence

---
Telo-Essence II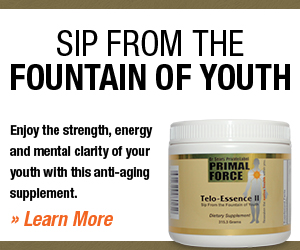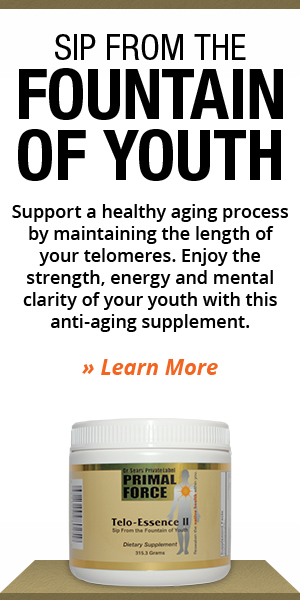 ---
Ultra Primal Lean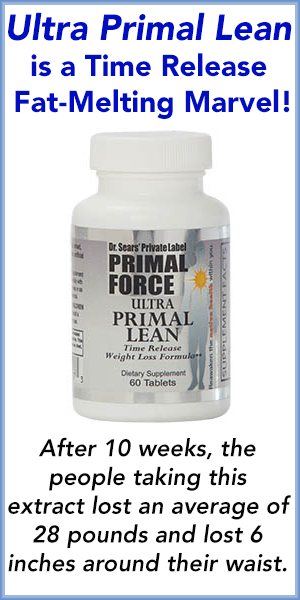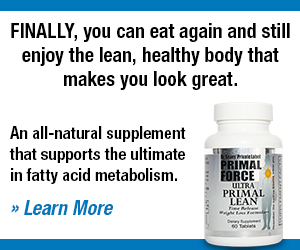 ---
Re-Energized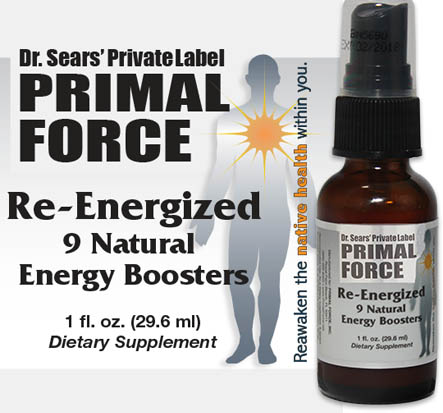 ---
Ultra Accel II