Get ready for some exciting news!
We recently upgraded the design and layout of our website with you in mind!
When you visit the main affiliate webpage, we have enhanced navigation so you can easily find all of our resources, including articles, archives, new banner ads and promos of our top converting offers to share with your network!
And now for the first time, you can access our daily Doctor's House Call letter the day it goes out. You simply grab the HTML code that is provided on the affiliate page and share it with your list.
We've added new products and top-converting campaigns across all three companies!
Al Sears, MD is where you will find Dr. Sears' information products to include his paid newsletters Confidential Cures and Anti-Aging Confidential for Women, his newest books, anti-aging seminars, his famous P.A.C.E workout and more.
Primal Force is Dr. Sears private label vitamins and nutritional supplements developed through his extensive travel and research. His unique formulas help improve health and prevent illness by making up for the vitamin and mineral deficiencies from our modern world.
Pure Radiance represents Nutrition for Ageless Beauty. Dr. Sears' anti-aging skincare products include natural, exotic ingredients from remote regions of the world and the newest advancements in stem cell and liposomal delivery methods to offer you real anti-aging solutions to help you look as young as you feel.
If you haven't signed up as an affiliate for all three – what are you waiting for? Just click on the links above and get started today!
Here is just a sneak peak of our new releases and top products:
Curcumin Triple Burn: 
Thanks to its unique combination of ingredients, Curcumin Triple Burn can:
Support smooth skin, sharp vision, and healthy, flexible joints;
Generate extra energy by promoting a powerful heart and lungs;
Enhance confidence by boosting brainpower;
Support blood-pressure and blood-vessel health;
Encourage healthy levels of blood sugar and triglycerides;
Protect, support and even lengthen your telomeres.
And much, much more
Healing Herbs of Paradise: 
Travel to the tropical islands of Bali and learn how to:
Halt heart disease
Fight cancer
Stop Alzheimer's in its tracks
Reverse the aging process
Magestic:
The first anti-aging neck lifting and firming cream uniquely formulated to:
Support your telomeres
Lift sagging, wobbly skin
Smooth out neck folds
Improve skin elasticity and hydration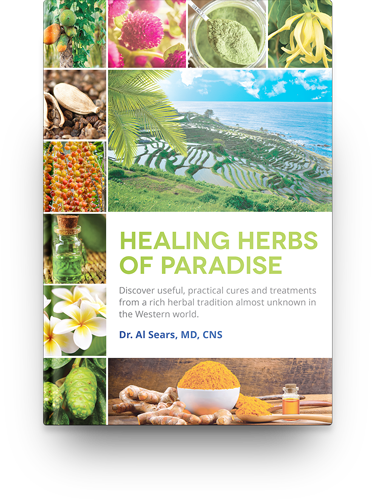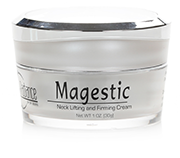 These are just a few of our best sellers to kick off a strong month of sales!
Head on over to your affiliate account now and check out the new material that I've uploaded for you! They're proven winners! AND… with each of these great new products, I've got banners, promos, landing pages and text links set up for you – you have the access to the media that performs the best!
Stay tuned for our next article! I will be sharing with you some of my secrets on how I've succeeded in my internet marking business!
You can send your questions to affiliates@alsearsmd.com.
To your continued success,
Assistant Manager of Operations