How to Increase Website and Blog Traffic
One question that I get asked repeatedly is "how do I get more traffic to my site?" Well, here are links to 10 of my favorite articles written about getting and increasing traffic to your website or blog.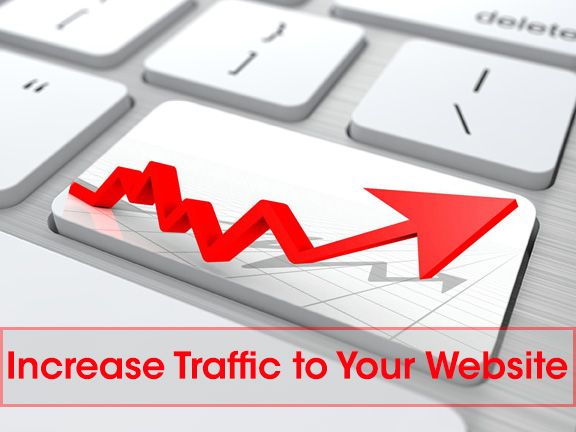 Here is my top 5 list
Use Social Media – I wrote about it here
Build an email list – Email marketing can be a powerful tool, and even a moderately successful email blast can result in a significant increase in traffic to your site.
Blogging – Create a blog and update it frequently with great quality content – you can find some here and here.
On Page SEO –  An important aspect of SEO is making your website easy for
both users and search engine robots to understand. SEO helps search engines figure out what each page is about, and how it may be useful for users.
Run a Giveaway – A giveaway is a great way to get more traffic to your site as well as get more email subscribers.
Over to you – What are your tips?